We believe that every jumper should leave with a smile!
Our fun-oriented environment ensures that everyone enjoys an experience they can't find anywhere else. Here you can expect to jump and flip with the helpful instruction and encouragement from the dedicated members of the Bungee family. Stop in and make a memory.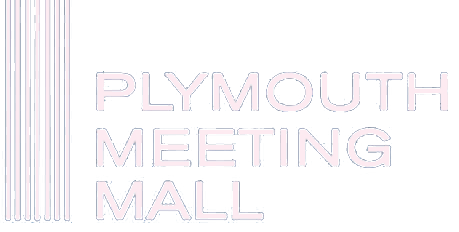 Find us in the Plymouth Meeting Mall right outside of LegoLand!
500 W Germantown Pike
Plymouth Meeting, PA